First of all, I recognize that this intimate moment is bigger than us. Two queer individuals becoming husbands is pretty damn incredible— not many of us who loved got to this and so I share this moment for those lovers before us. Seriously, who gets to do this? Who gets to marry their best friend?
– Mark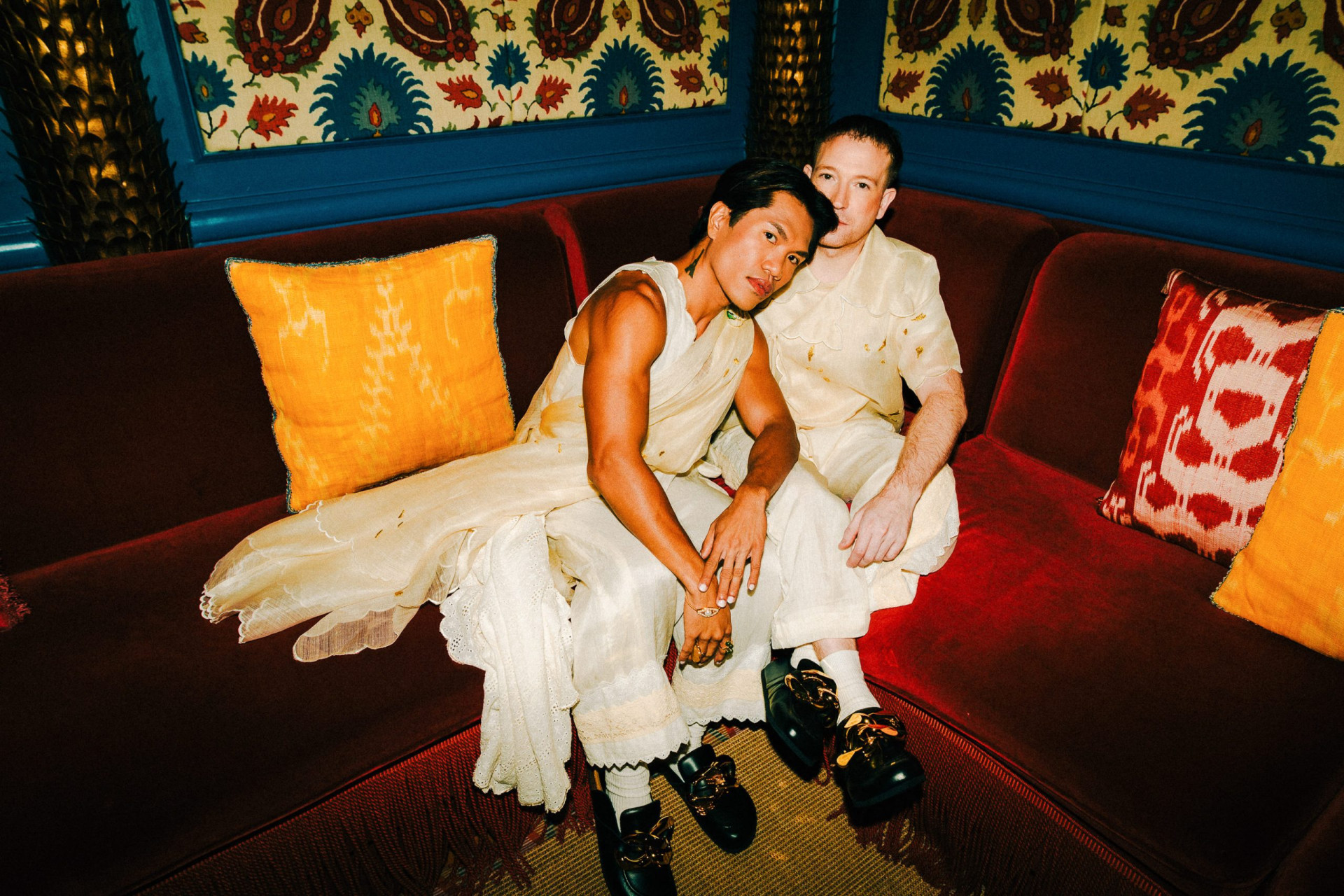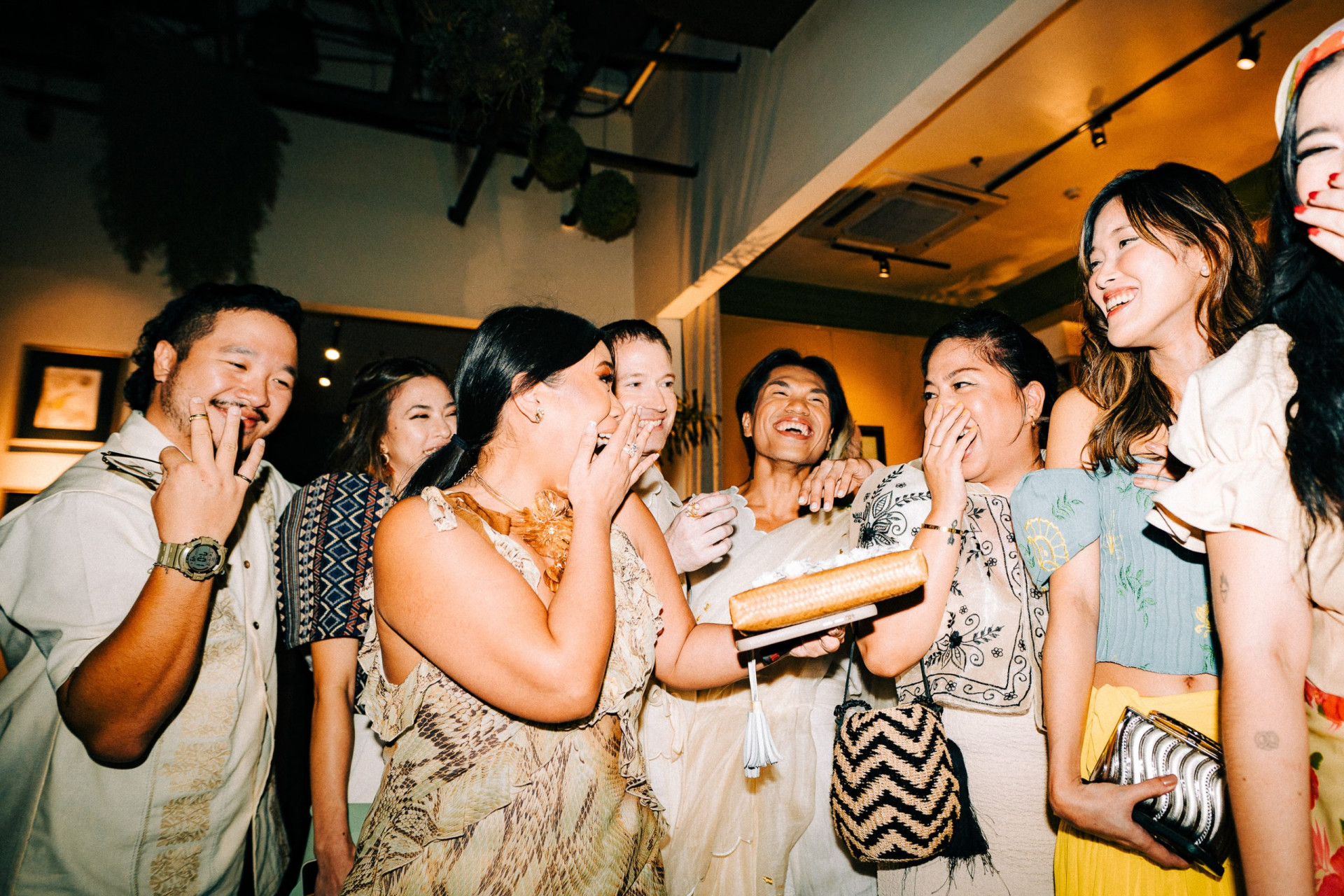 From the moment I found you on Tinder I was struck by your beauty and style. As you know, I was so intimidated that I almost didn't swipe right, but I am so thankful that I did. Our story was rapid, I think we both knew very early on that we had found something extraordinary.
– Mike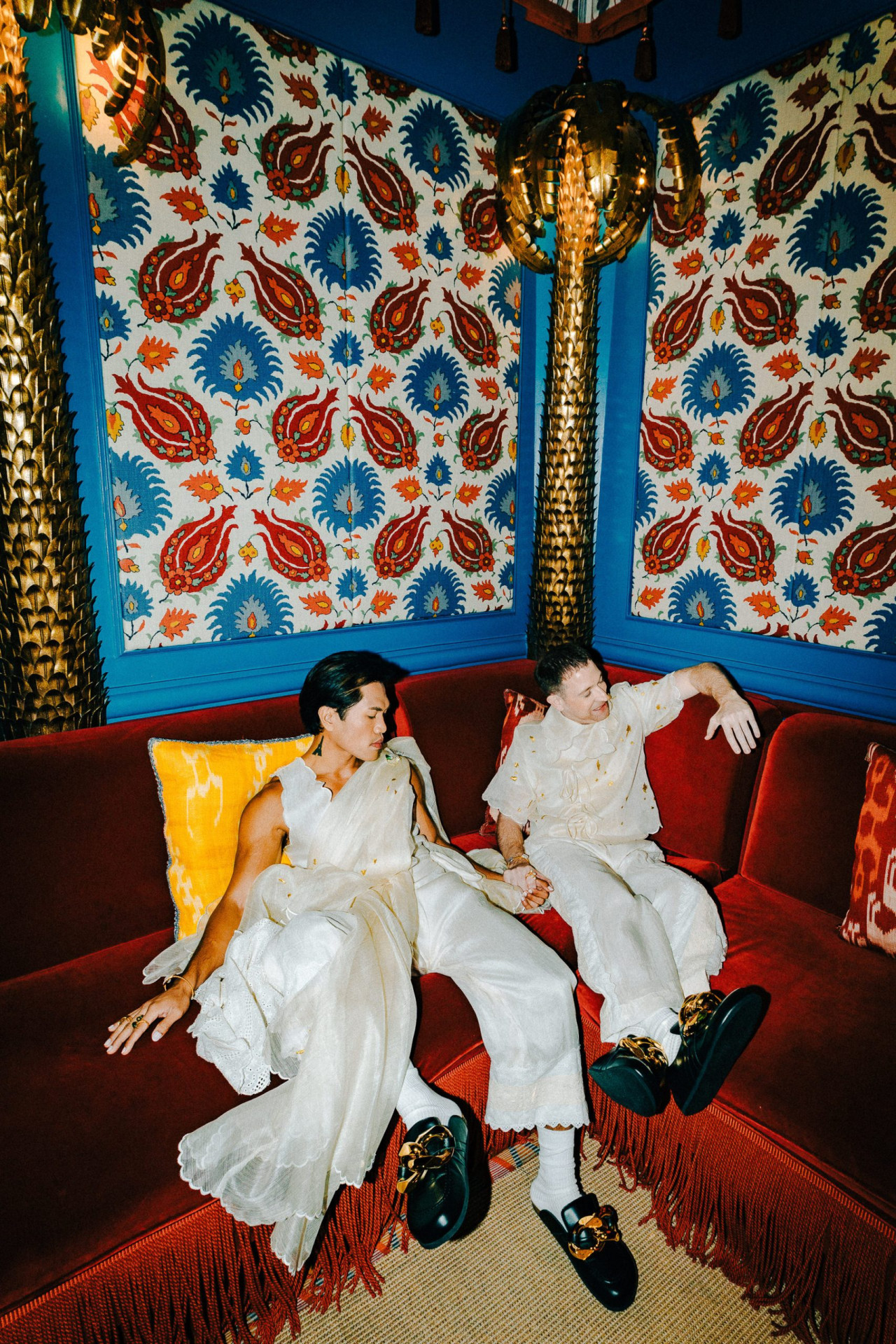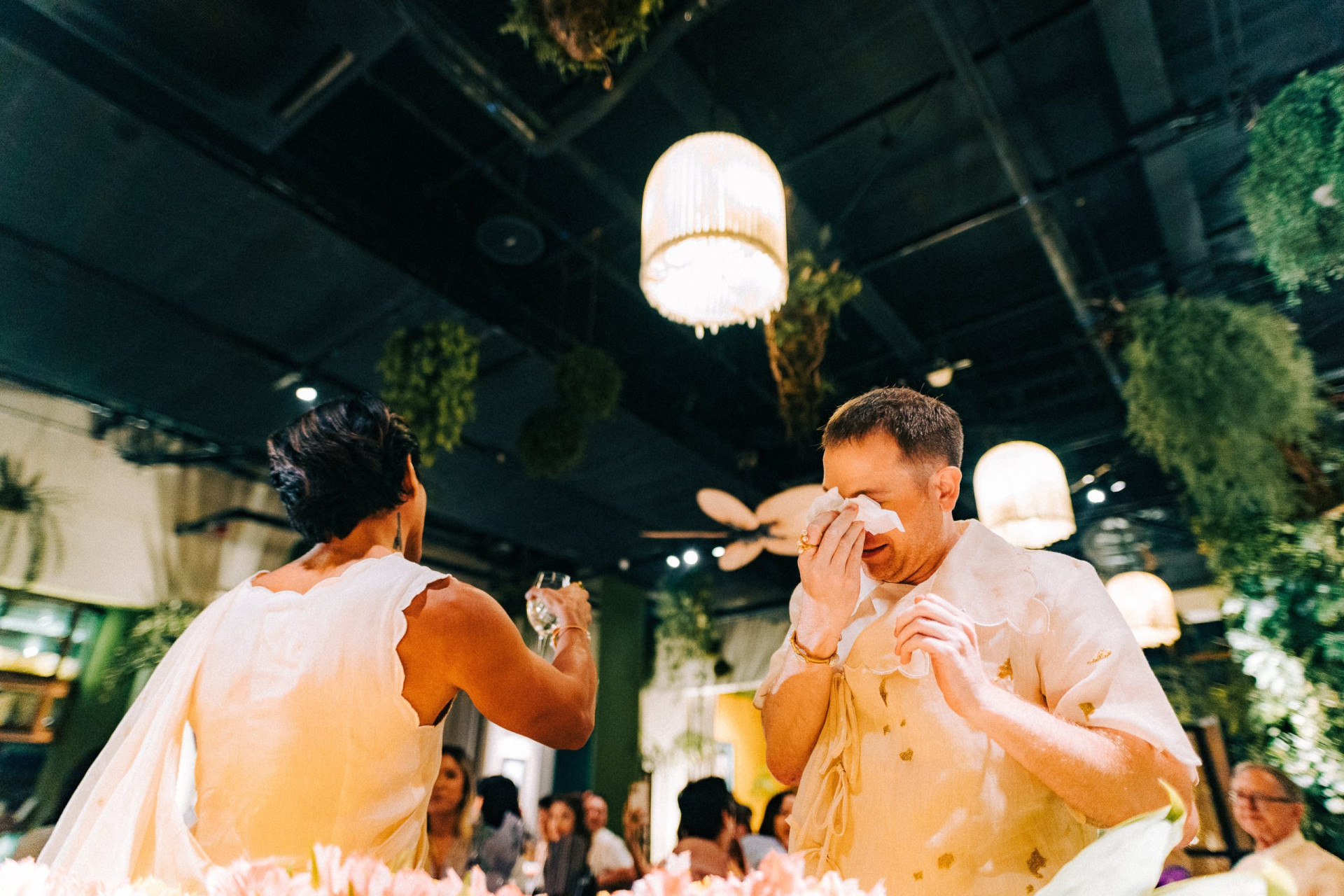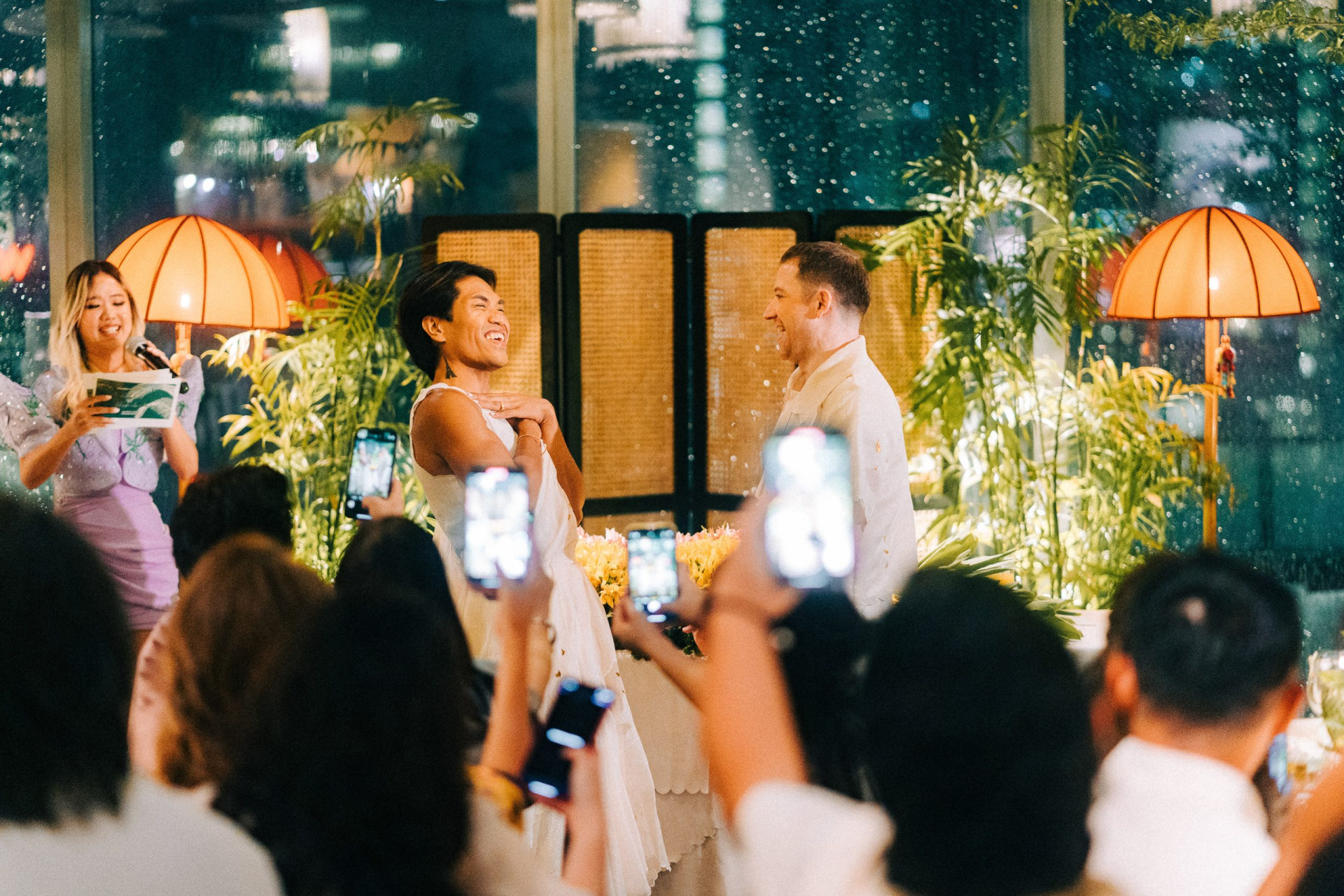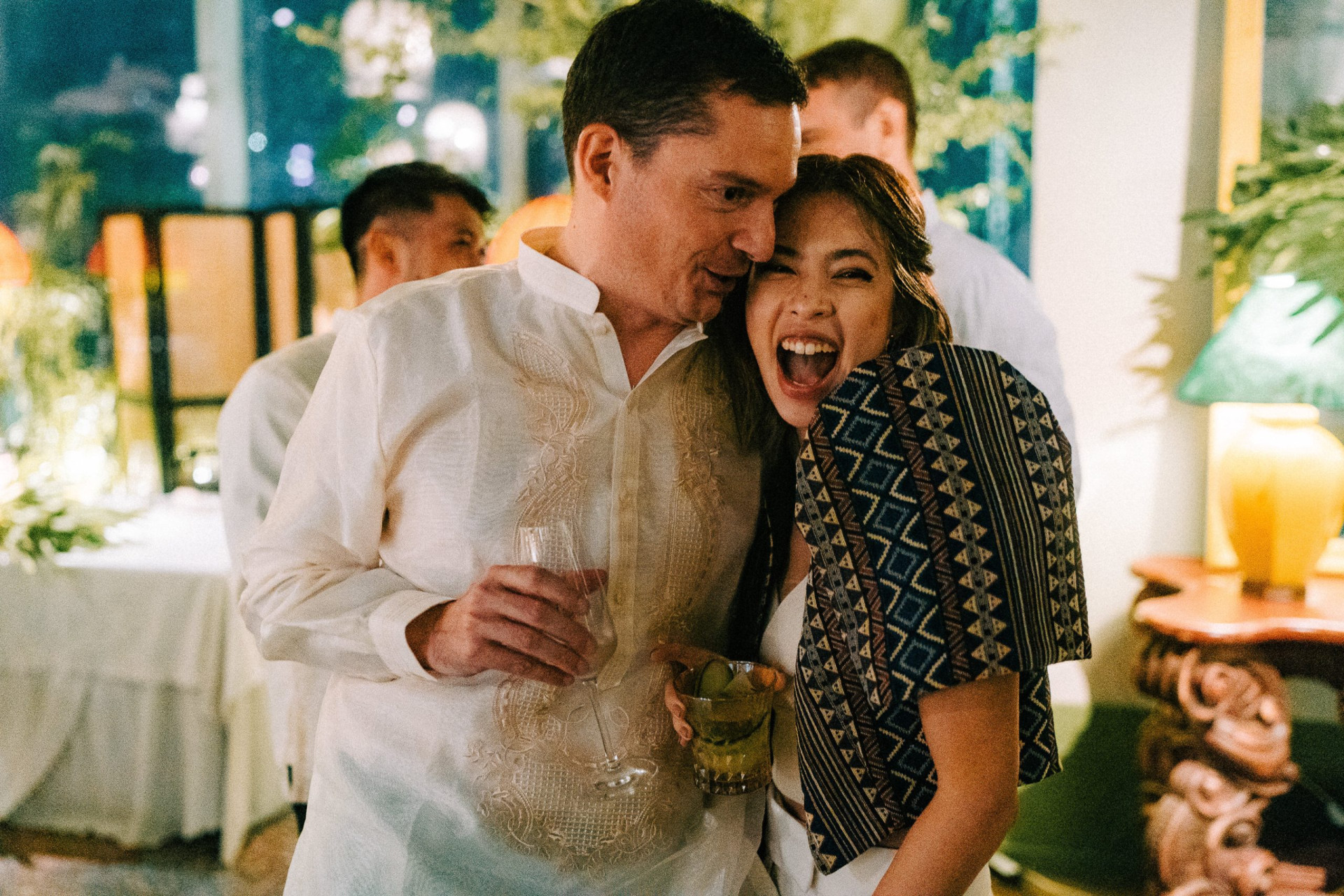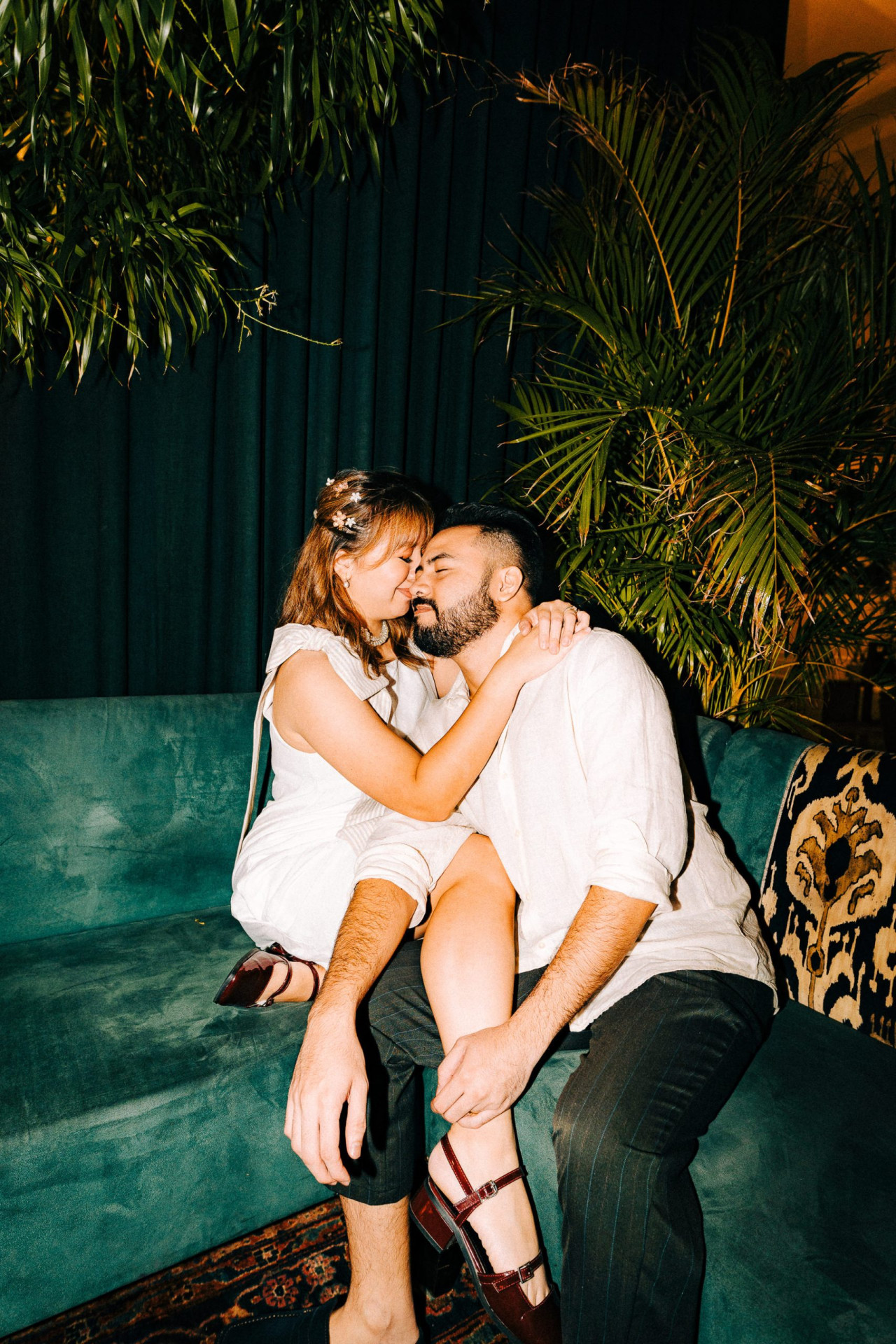 In this one final word I want to sum up everything you are to me. Home.
///
Venue: Manila House Private Club
Wedding Outfit Designer: Gabbie Seranas
Cake: Miuccia Luxe Cakes
Ring:  Nami